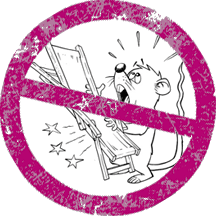 Are you looking for a faster & more reliable way

to detect pain in your animal models?
Many pain tests require the operator to apply a stimulus to restrained animals to conduct pain assessment, introducing inter-operator variability and subject stress.
Bioseb's Dynamic Weight Bearing (DWB)
test is the only operator-independent, spontaneous pain test not requiring animal restraint.
Available for a live demo at IASP 2018 in Boston on both #401: The new DWB2 offers improvements in both speed and software user experience while optimizing results accuracy and reliability.
Follow this link to learn about the unique features of the device and access more than 30 publications demonstrating its utility