Presentation

Open-field experiments allow the evaluation of animal's basal activity and its evolution, in response to novelty or anxiogenic environment, and in response to pharmacological treatment, lesion or genetic modification.




Operating principle

BIOSEB proposes square open-fields available for rats and mice.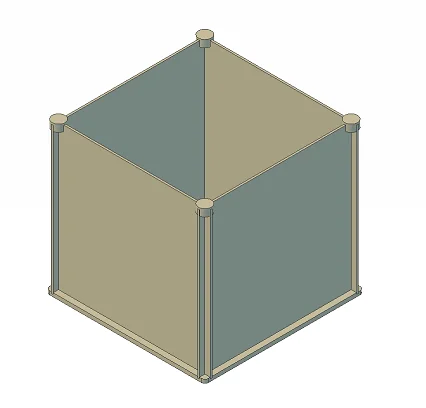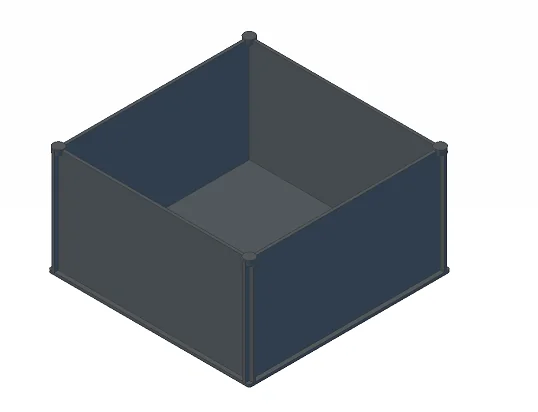 Open field cages for mice and rats

The arena is made of durable material which has the advantage to be non-absorbent to the odours and easy to clean. The arena is surrounded by high walls and is available in different non reflective colours for video-tracking purposes. The system is entirely demountable for enabling storage in the minimum space.

The BIOSEB open-field can be combined with the SMART video-tracking system for the automated evaluation of a wide variety of behaviors (activity, exploration, anxiety, etc...)




Parameters Measured

• Locomotor activity (SMART)
• Rearing (SMART)
• Permanence time and entries into the center (SMART)
• Permanence time and entries close to the walls (SMART)
• And many other parameters given by the video-tracking systems...




Key features

• Optimised design for video-tracking purpose
• Material non-absorbent to the odours
• Easy to clean